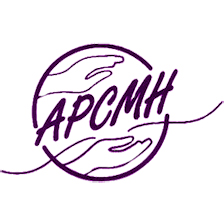 APCMH Welfare Support Project
APCMH run a small service to help our existing members and those from other faith and non-faith groups in the Croydon area who are experiencing difficulties with correspondence, contacting local services, or dealing with benefit problems. The service aims to help resolve any difficulties people are experiencing with claiming the correct benefits through a combination of advocacy, signposting and hands-on form filling.
They provide one-to-one sessions mainly to people already using APCMH services. They will also be running surgeries once a fortnight at different locations with partner agencies and including APCMH drop-ins with appropriate space.
If you would like to access our service or for more information, please contact click here or telephone them on 020 8654 4010.
 **Please note they can only help those living within the London Borough of Croydon.
---