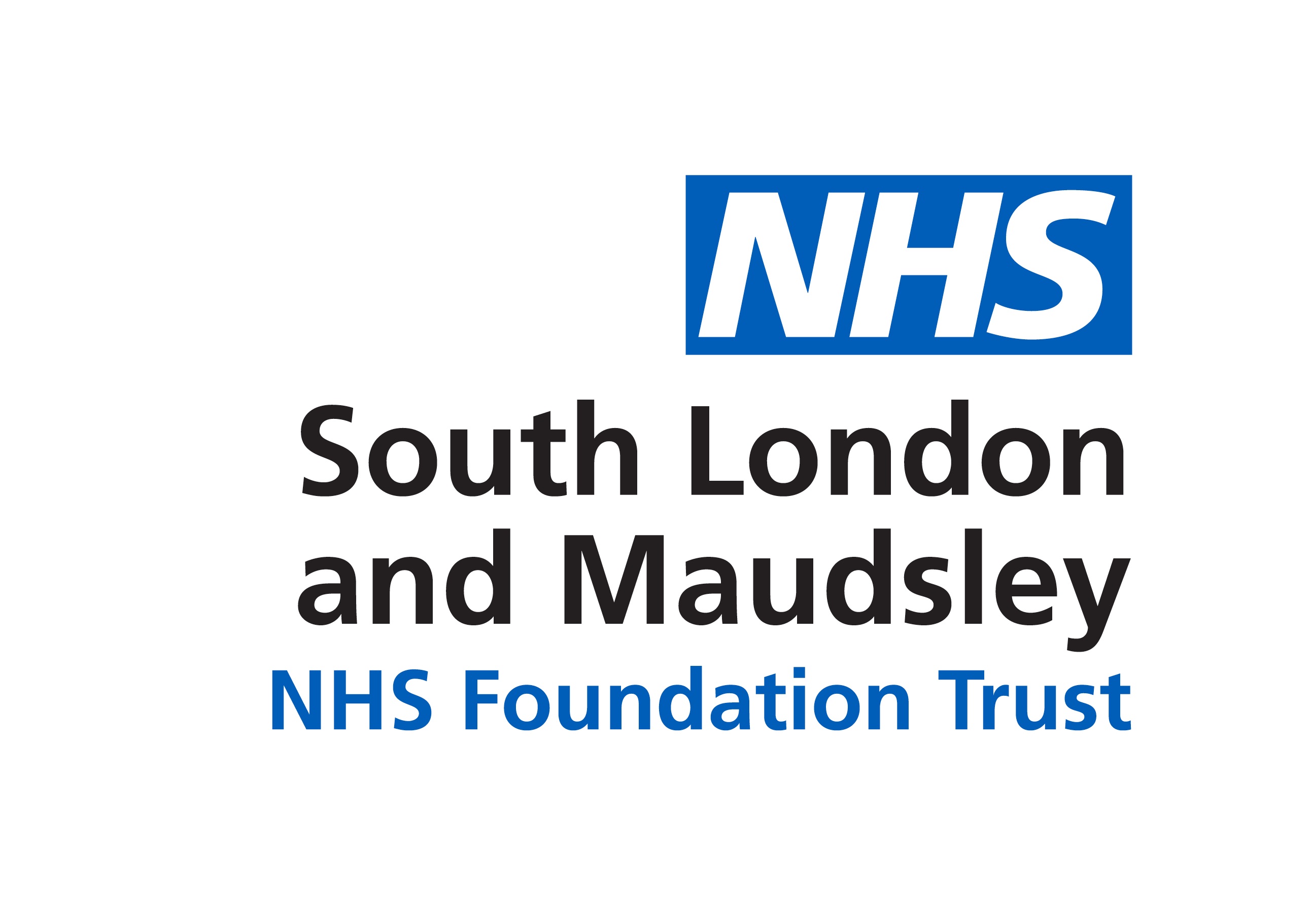 Croydon IAPT Psychological Therapies Service
IAPTs are a free and confidential NHS service provided by the South London and Maudsley NHS Foundation Trust. They offer a range of psychological therapies to adults 18 years and over, who are registered with a Croydon GP.
IAPT (Improving Access to Psychological Therapies) is a national programme that was created in 2005 after it was recognised that a very large percentage of the population suffer with problems like depression and anxiety at some point in their lives. Each county and London borough have their own local IAPT service that provides evidence based treatment for common problems like these.
What to expect
To begin with clinicians at Croydon IAPT will speak with you about your current difficulties and will carefully consider if the service is right for you. Initial brief assessments usually take place over the phone and can provide interpreters if needed. If this service is not best suited to meet your needs they will put you in touch with another service that is or they will provide you with information on services so that you can make your own choice.
HOW TO ACCESS THE SERVICE
Start online CBT treatment now (just fill in a few details and get direct access to start treatment – no waits, easy access, highly effective). Follow this link to sign up: Online therapy
(Please note, if you choose to access the online therapy you do not also need to complete the below online form as well)
Complete the online self referral form (and wait for the service to send you an appointment for a first screening call to establish what the recommended treatment is for you). Here: Online Self Referral Form.
Call SLaM on 0203 228 4040 to register (please note that telephone lines get very busy during the day)
Or just speak to your GP who can refer you.
Watch the short videos to guide you through the process here: Videos.
What next?
If you have been referred by your GP, or you have referred yourself, this service will get in contact with you and set up your assessment appointment – this will be either on the telephone or face-to-face
You will be asked to complete a set of questionnaires, which they will use to guide them in finding the best support for you. The assessment appointment enables you and the therapist to discuss your current difficulties and consider what options of support might be most appropriate for you at this time.
If you have any special needs in relation to accessing this service, please let them know.
Do you need urgent help?
They are not an emergency service and are not able to help with crisis situations. If you need immediate help please contact either your GP or go to the Accident and Emergency Department of your local hospital (24hrs).
Alternatively, if you're experiencing a crisis and need a person talk things through with, you can call the Samaritans 24 hour helpline on 116123.
SLaM Croydon IAPTs
Contact Details
Address:
Croydon IAPT
Wickham Park House
Bethlem Royal Hospital
Monks Orchard Road
Beckenham
Kent
BR3 3BX

Tel: 020 3228 4040

Fax: 020 3228 2955

Email: CroydonIAPT@Slam.nhs.uk

Website: slam-iapt.nhs.uk