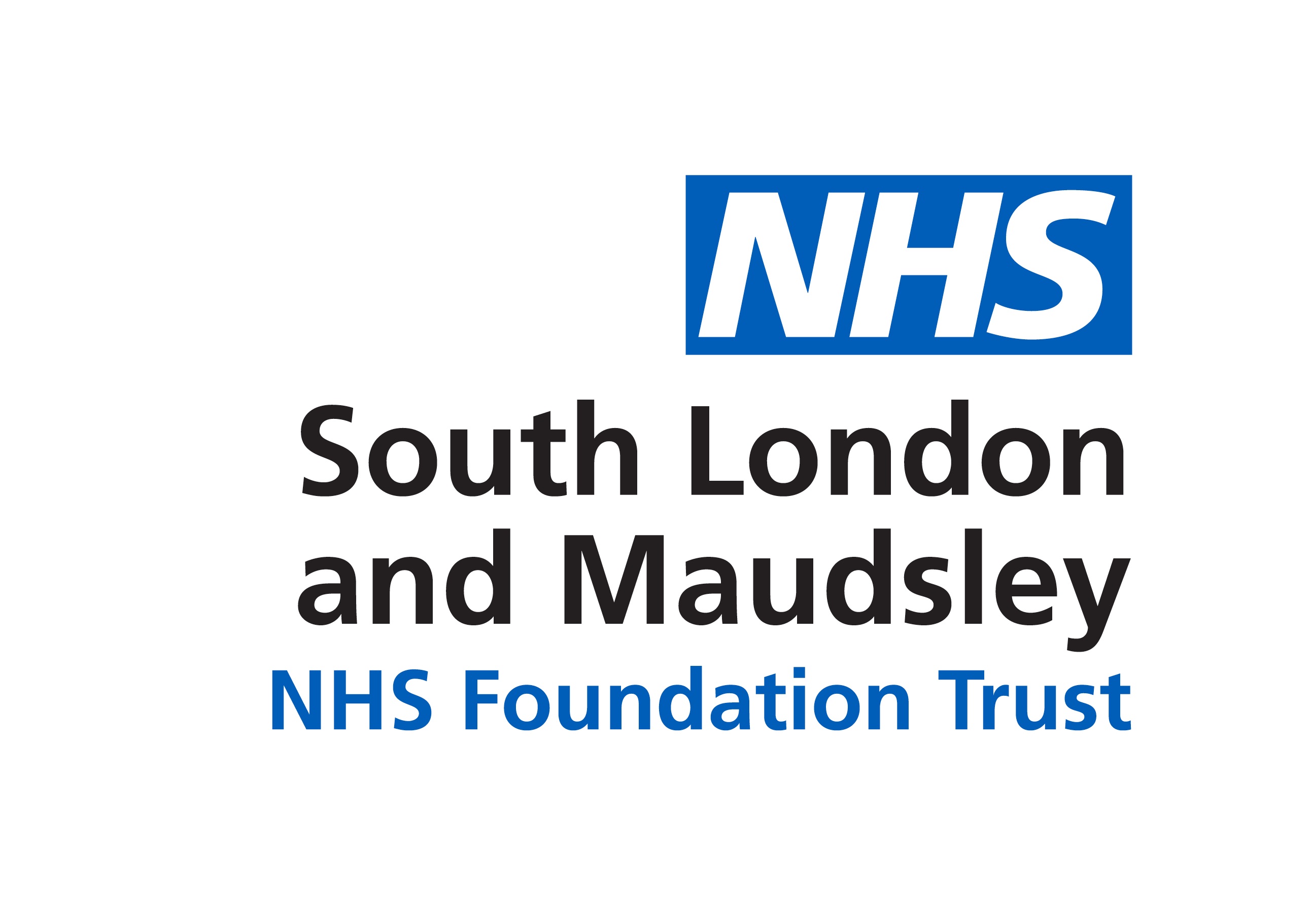 South London and Maudsley (SLaM)
Wellbeing & Self-Esteem Skills Workshops
Are you a client or carer with the East or West Treatment Team?
Seven separate workshops providing information, tips and activities to improve your wellbeing & self-esteem.
Find out about evidence-based treatments, including Mindfulness and Compassion Focused Therapy.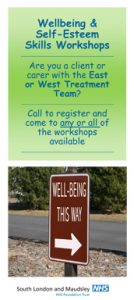 You are welcome to attend all the workshops or just the ones you are interested in.
Meet other people with similar difficulties in a supportive environment with drinks and snacks.
Dr Ian Cuthbert
Cognitive Behavioural Psychotherapist/Clinical Psychologist
South London and Maudsley NHS Foundation Trust 
Croydon Psychological Medicine & Integrated Care East & West Treatment Teams.
SLaM Wellbeing And Self-Esteem Skills