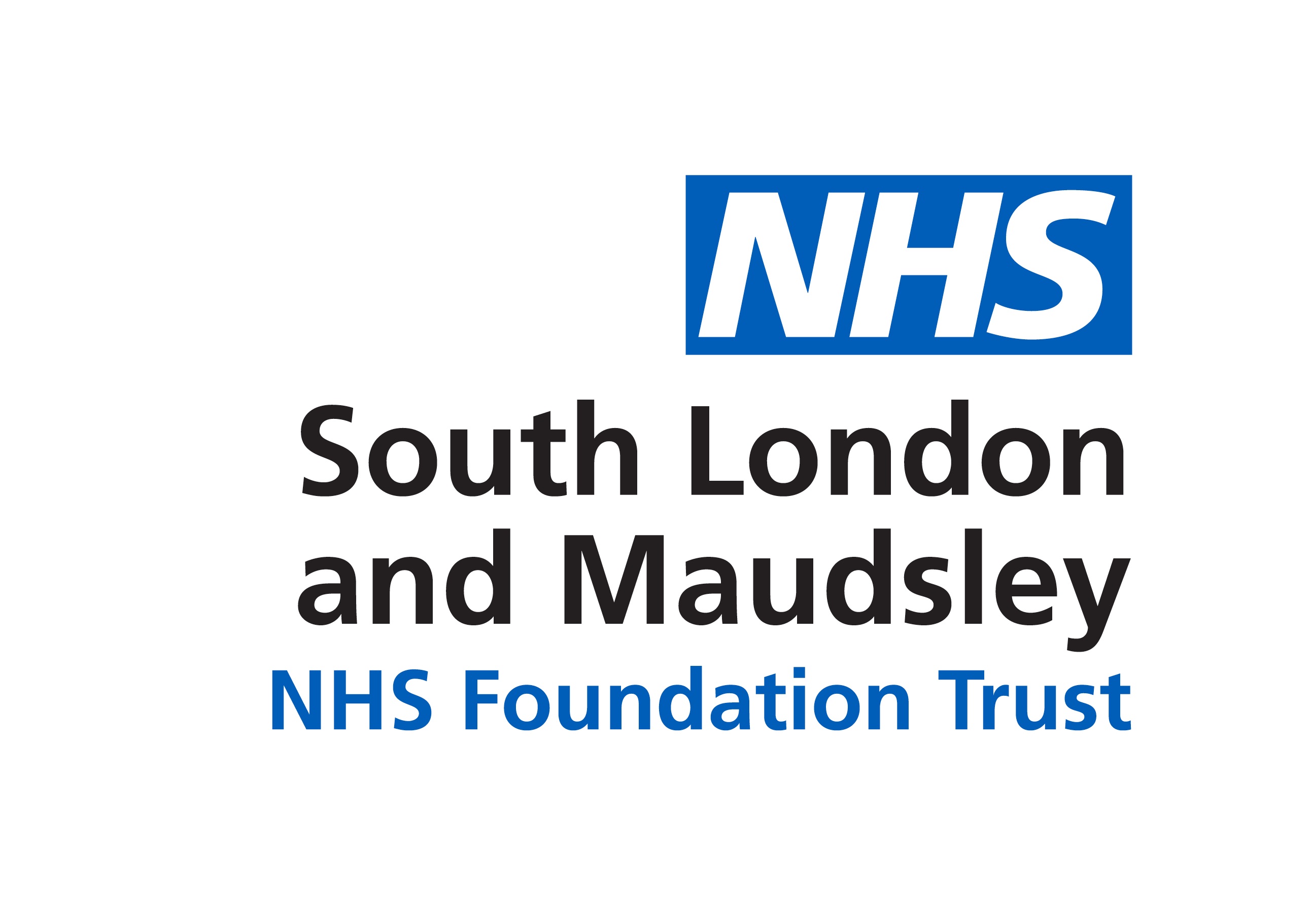 South Croydon Community Mental Health Team
(CMHT) is a health and social care team that provides assessment and treatment services for adults aged 18 – 65 with mental health and social care needs, whose GP is located in the London Borough of Croydon.
One in four people suffer from mental health problems, such as depression, anxiety or schizophrenia, at some stage in their life and are treated by their GP. Some people may also have more complicated problems and could be referred by their GP to us.
Recovering from a mental health problem can mean that you need help with different parts of your life such as medication, relationships, housing or benefits. You may want to find something rewarding and useful to do during the day, or some special help to get back your self-confidence.
SLaM aim to help people who are experiencing mental health problems by offering treatment, support, practical help and advice in order to maximise their potential and to reduce the impact of their illness.
SLaM Purley Resource Centre