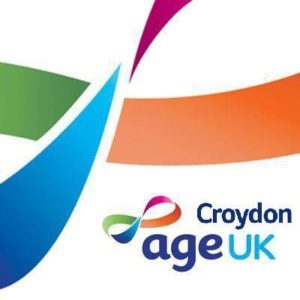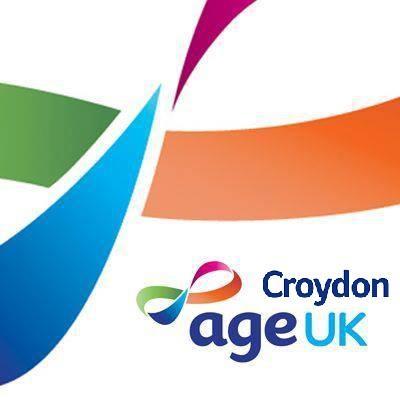 Age UK Croydon (AUKC)
Age UK Croydon Aims
Age UK Croydon aims to ensure that the needs of all older people are best met and to promote an understanding of their contribution, independence, dignity and status within the London Borough of Croydon.
Caring
Age UK Croydon act with understanding, sensitivity and respect in their dealings with older people and with each other. Expectations of confidentiality and equal opportunity flow from this, together with their commitment to involve users.
Effectiveness
Age UK Croydon make good use of available resources to achieve their purpose to make a positive difference in the lives of older people.
Enabling
Age UK Croydon help older people to achieve for themselves what they want in their lives, by working alongside them in the pursuit of their own objectives.
Innovation
Age UK Croydon strive to identify new and changing needs and to look for novel and creative ways to address them.
Mission Statement 
To support, inspire and value people later in life.
Ensuring the voice of older people is heard, their beliefs upheld, their views expressed and their needs met.
Age UK Croydon Vision
AUKC sharing knowledge, skills and cultures to promote independence and choice for people within the London Borough of Croydon.
To find out more about Age UK Croydon Services click on the following links:
Home Service: Age UK Croydon provides vital Home Services, which focus on the needs of older people in the Croydon Borough.
Home from Hospital and Reablement Service: Age UK Croydon offers a Home from Hospital and Reablement Service, in partnership with The British Red Cross.
Personal Safety Project – Falls Prevention: Personal Safety Service aims to help older people who have fallen or are at risk of falling at home, by identifying and helping to reduce risks and hazards and to promote independence in the home.
Healthier Lifestyles: The project aims to provide health improvement services for older people to improve their health and well-being by making changes to eat healthily and to become more physically active.
Other Projects: All other projects listed here.