Form with ID 14 doesn't exist.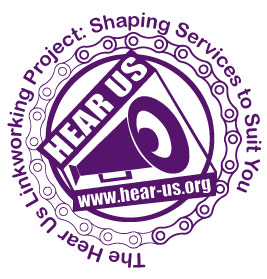 Welcome to 'Your Voice!'.
This section of the website is dedicated to giving a voice to people with lived experience of mental health. 
Have you got something you want to tell us about services?  Do you have a concern about something and don't know where to go for help?  Have you been into a service and had  a good experience that you can share to help other services improve?
If you've answered yes to any of these questions, please complete the suggestions box below and tell us your thoughts
Active Minds Allotment Group
Mind in Croydon Charity Shop