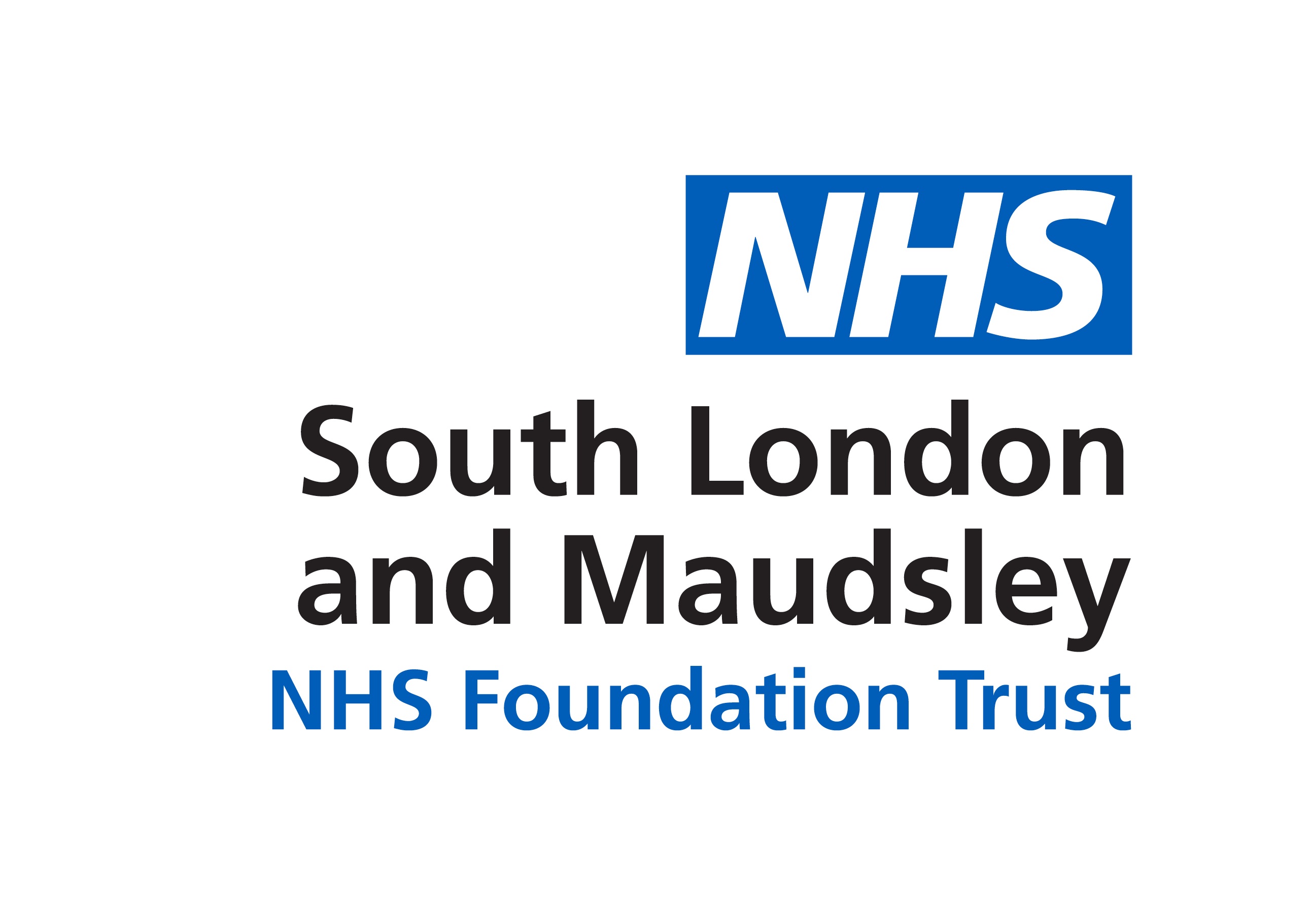 Recovery and Rehabilitation Service
SLaM's Recovery and Rehabilitation service (R&R) provides intensive community-based rehabilitation, care and support for people, aged 18-65, or aged over 65 if they have been treated by the Croydon Mental Health Service. R&R is for people with severe and long-term mental illness who live in the London Borough of Croydon.
R&R team includes people from a range of health and social care professions. They help people to maintain their health and their move towards greater independence in their communities.
SLaM Queens Resource Centre
Queens Resource Centre
66a Queens Road
Croydon
CR0 2PR

020 3228 5800

Website: www.slam.nhs.uk