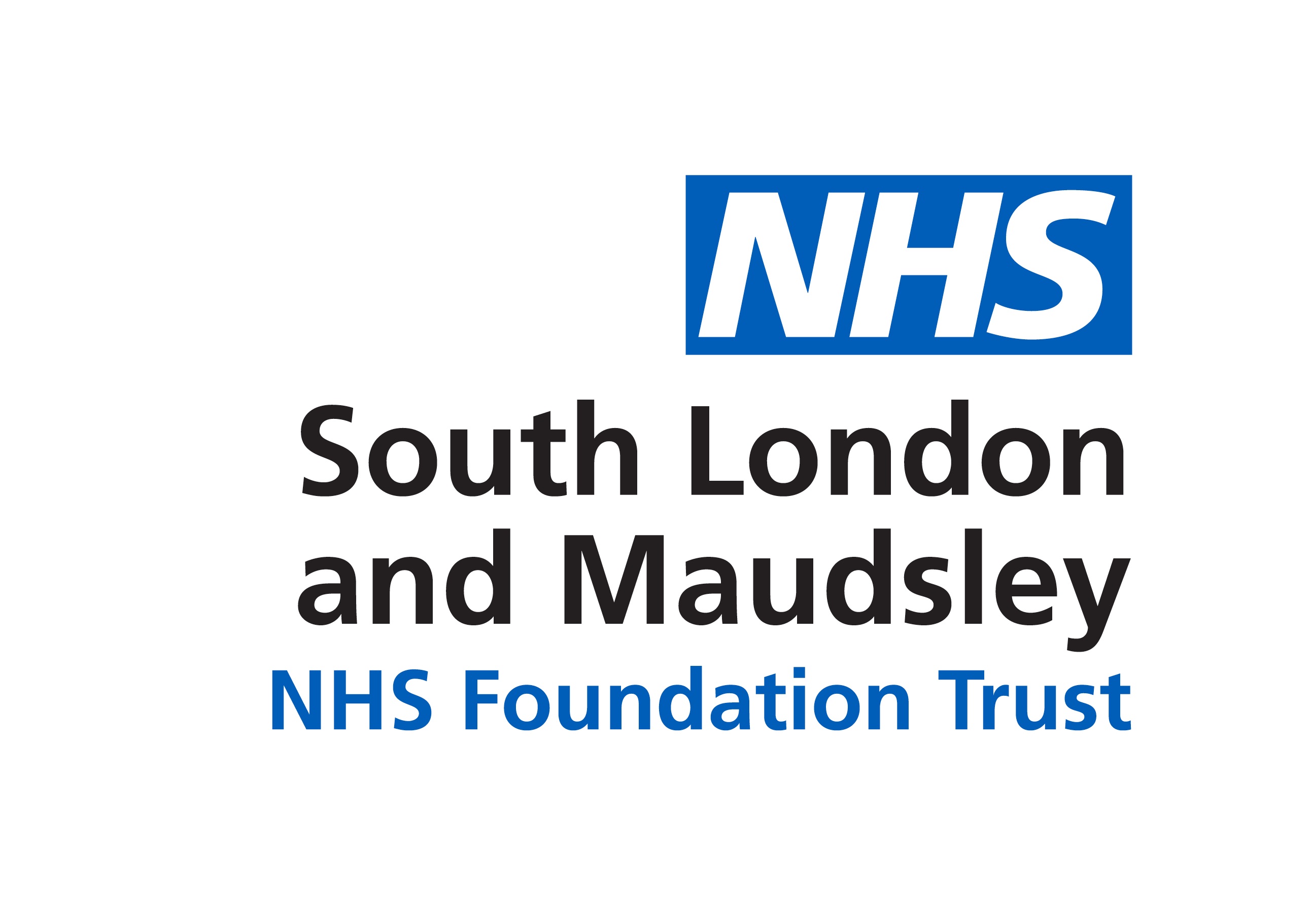 Croydon Community Opportunities Service (COS)
Croydon Community Opportunities Service (COS) is for people, aged 18-65, who have severe and ongoing mental health problems. They care for people who live in the London Borough of Croydon.
They provide a range of day and employment related opportunities to help people lead a more active life in their communities.
On receiving a referral an appointment will be arranged with a Vocational Specialist. Initial meetings will focus on understanding needs, interests and setting individual goals. Regular ongoing support will be offered to encourage engagement and positive outcomes. They work closely with people, healthcare professionals and relevant external partners to achieve successful outcomes. 
SLaM Croydon COS
Croydon COS
Summit House
50 Wandle Road
Croydon
Surrey
CR0 1DF

Tel: 020 3228 0548
Tel: 020 3228 0540
Tel: 020 8332 0541

Website: www.slam.nhs.uk