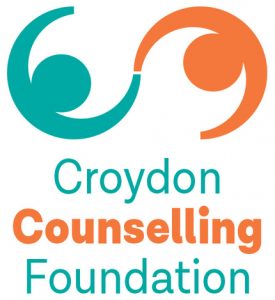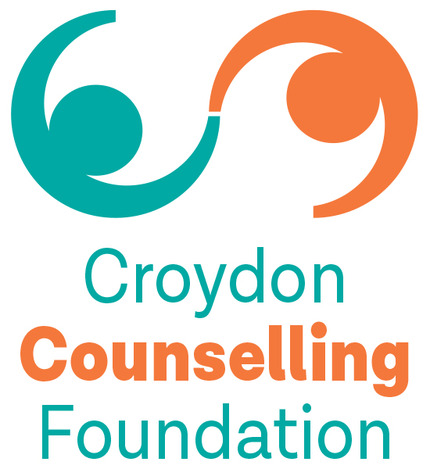 Croydon Counselling Foundation
Croydon Counselling Foundation offers compassionate, skilled and affordable counselling to adults in the local community.
They are a non profit charitable organisation and were established (as Croydon Pastoral Foundation) in 1977. 
They provide long term counselling with fees based on clients' ability to pay.
Croydon Counselling Foundation counselling
The counselling is psychodynamic.
They offer:
Long-term, one to one, once-weekly counselling, 50 minutes per session

Brief, one to one counselling, 12 sessions, once-weekly, 50 minutes per session
Sessions are available from Monday to Friday between 8.00 am and 9.00 pm, and Saturday mornings. All counselling takes place in rooms at Kyle House, the bespoke counselling centre which is situated in the heart of Croydon.
You do not need to be referred by your GP, they accept self referrals too.
Croydon Counselling Foundation