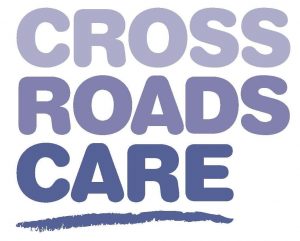 Crossroads Care Kent
Crossroads Care Kent support Carers and the people they care for. They help Carers to make a life of their own outside caring by providing quality care services offering peace of mind while they enjoy some time to themselves.
If you are providing care or support to a family member or friend because they are ill, elderly, frail or have a physical or learning disability, they can help. Crossroads Care Kent's aim is to keep loved ones and the caring unit together.
If you are a Carer, Crossroads Care Kent can provide:
Short breaks

Palliative Care

Bathing / dressing and undressing

Meal preparation and assistance with eating

Management of continence

Support to access social activities and hobbies

Support in a crisis

Specialist dementia support staff

Cogs clubs

Clubs for Young Carers

Macmillan Volunteer support
Crossroads Care Kent services click on link: Crossroads Care Kent
Crossroads Care Kent
Crossroads Care East Kent
16 Reculver Road
Beltinge
Herne Bay
Kent
CT6 6LE

Crossroads Care West Kent
The Oast
170 Tonbridge Road
Wateringbury
Kent
ME18 5NS

Tel: 0845 900 3735

Email: enquiries@crossroadskent.org

Website: www.carerskm.org