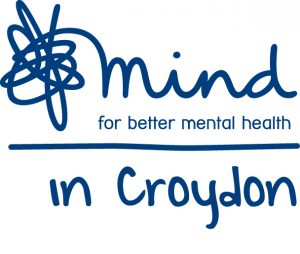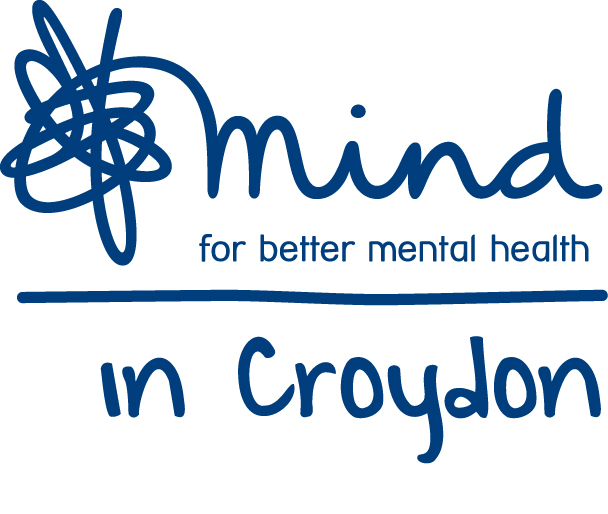 Mind in Croydon Welfare Benefits Advice Service
The Welfare Benefits Advice service was set up to offer advice and assistance on complex welfare benefits issues to people suffering from mental health problems, their carers, and professionals working in the mental health field.
It is a specialist service focusing on cases which need to be taken to Tribunals on appeal and others which raise difficult legal issues or which require detailed understanding of the administrative procedures of the Department of Work and Pensions and other public bodies.
Welfare Benefits Advice service also offer advice, support and consultancy where necessary to people helping clients with any sort of benefit problem.
Further Reading:
Appeals Myths vs Facts: Myths vs Facts
Preparing for Tribunal:  Preparing for Tribunal