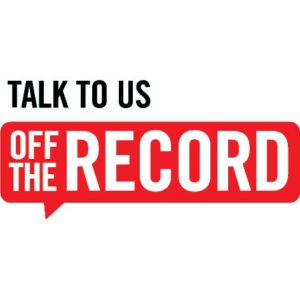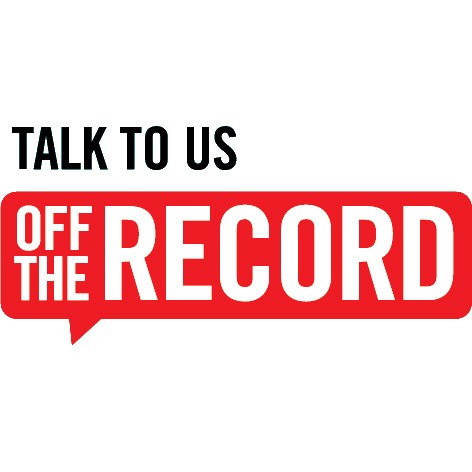 Off The Record Young Carers Service 
If you are a young person who is caring within your family, you might not realise that you are a Young Carer. If you provide your family with emotional support or practical support including shopping, cooking or money, this can have an impact on your own health, social life or education.
As a Young Carer you can get extra help and support with your caring responsibilities. The Young Carers Service is a free and friendly service, offering support to young people who are caring for a parent or sibling.
If you are aged 7-25, live in Croydon and are caring for someone with a physical disability, mental health issue, long-term illness or learning difficulty, then this service is here to support you.
The Young Carers Service offer a wide range of activities to support you, including:
Trips and Activities are organised with all sorts of activities for all ages during the holidays to help you take a break, have fun and meet other young carers like yourself.
Emotional Support and Counselling offers you one-to-one emotional support and confidential counselling sessions to help you with any issues you may be facing.
Educational Support provides you with help around any issue to do with school, college or training. They also run a weekly Homework Club.
Family Support for your parents, where appropriate. They also run regular coffee mornings to get together and consult with parents.
Monthly Boys and Girls Groups are a chance to get together. They pick different activities every month and just chill.
Anyone can contact Young Carers to find out more information or to make a referral. For more information click here: Young Carers service
For more information about other Services run by Off The Record click on the links below:
Off The Record Young Carers Service
Off The Record (Main Office)