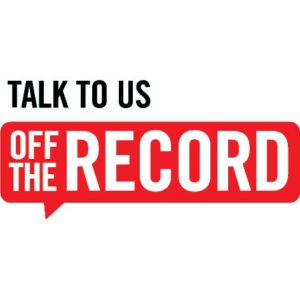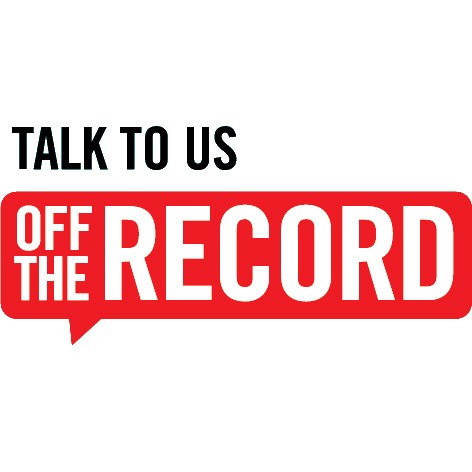 Off The Record Counselling
At times life can be difficult and it can be hard to manage on your own. When this happens, you can feel lots of different things – sad, scared, hopeless or angry. Often we keep all our feelings and thoughts inside ourselves and this can make things worse. We think that it is okay to ask for help at a time like this and that with some support, you might be able to find your own answers.
Counselling is a confidential space where you can explore your thoughts, feelings or experiences over a period of time with the support of a trained listener. It is a friendly and non-judgemental space in which you get to know and understand yourself better and make changes in your life.
Off The Record counselling services are free services for young people who live, work or study in Croydon, Sutton, and Merton.
Click on links for more details:
Off The Record Counselling Service
Off The Record (Main Office)